Dear treasured customers,
Today we would like to announce that Jelly Key will be closed for the 2021 Lunar New Year holiday from February 9 to February 18, 2021. Normal business will resume as usual on the following day.
Per delivery, we will stop shipping products from February 5 as our courier partners have closed their services for Tet; and start again after the holiday break. Jelly Key team will update the tracking status for the shipped orders so kindly check it for more information on your purchased keycaps.
Exciting news for the on-offer keycaps, we have finished shipping them all! About the orders that are recently placed, we will send them for delivery after the Lunar New Year holiday.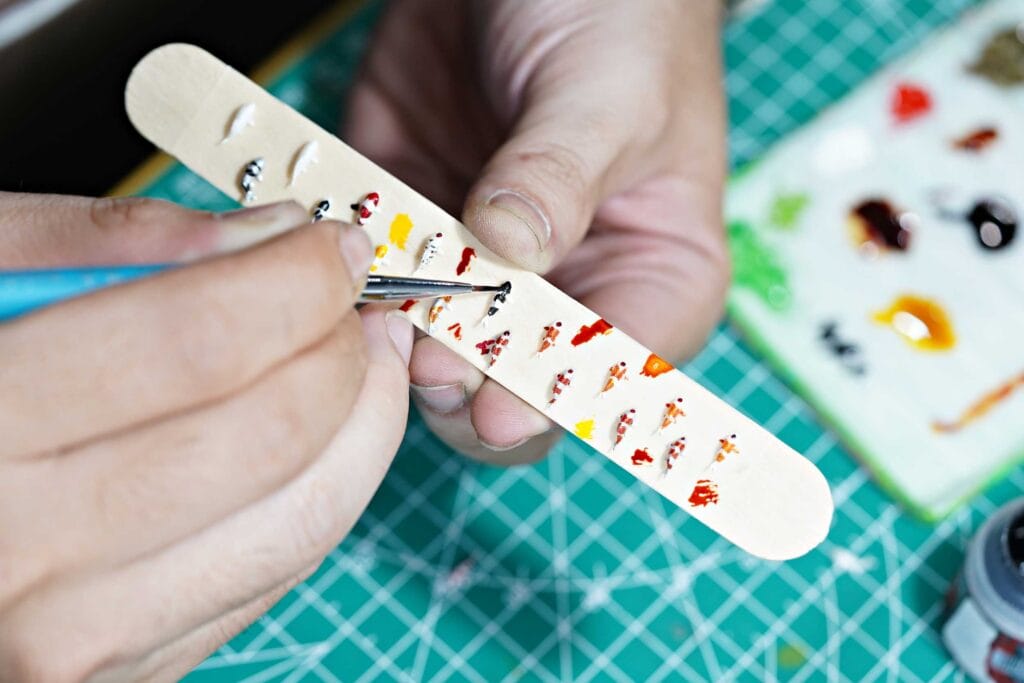 Last but not least, this is the most updated list of countries that are still suspending their international mailing and shipment acceptance for your information:
Afghanistan, Albani, Argentina, Bangladesh, Brunei Darussalam, Brazil, Congo, Ivory Coast, Chile, Colombia, Costa Rica, Cuba, Algeria, Ethiopia, Georgia, Croatia, Uruguay, Kenya, Laos, Myanmar, Malta, Mexico, Nepal, Peru, Romania, Saudi Arabia, Sudan, Switzerland, El Salvador, Tanzania, UAE.
From all our hearts at Jelly Key, we wish that wherever you go or whatever you do, you will be filled with luck, happiness, and the best blessings that can be. May this upcoming year bring you and your loved ones good health, wealth, and prosperity.
Happy Lunar New Year 2021 – The Year of the Ox!