We are about to celebrate one of the most important holidays in our country – Reunification Day. The event occurred on April 30th in 1975 when the Vietnam People's Army and the Southern Liberation Army ended the Vietnam War and unified the North and the South of Vietnam. Therefore, we celebrate this day every year to commemorate the work of those who had merits to the country.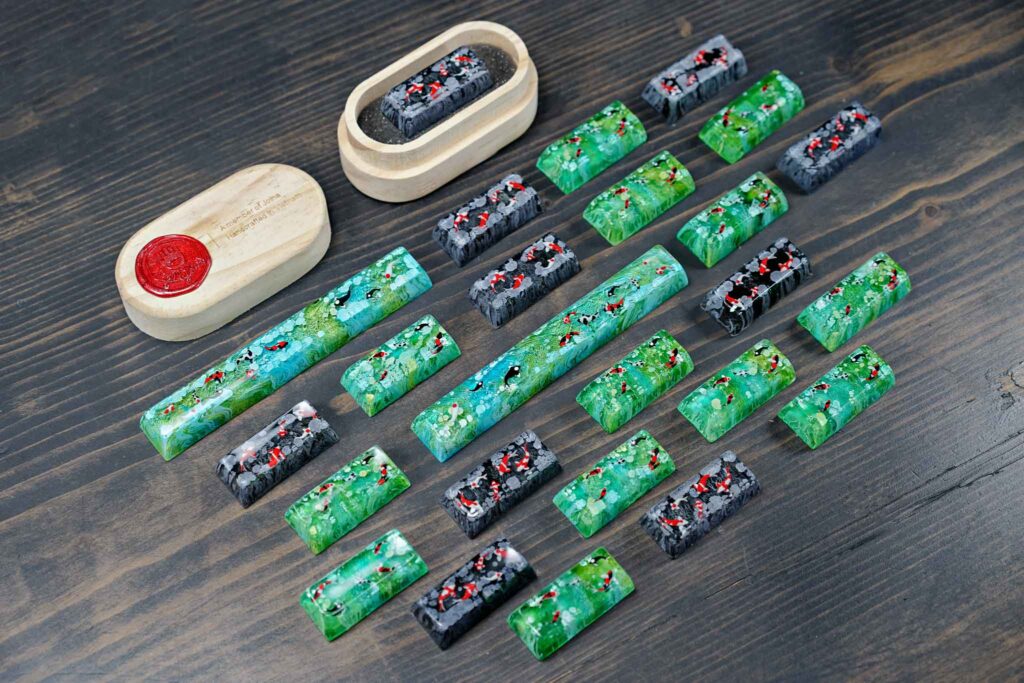 The next day is the International Workers' Day which is on May 1st. It is the anniversary and the day of action of the international workers. We also, don't have to go to work on this day like Liberation Day.
After a period of efforts to work with the enthusiasm of our teams, many orders are already on the ways to your hands:
Besides that, On-offer keycaps are delivered on time which is after 20 days from the date of purchase.
Liberation Day & Labor Day:
Holidays on Tuesday and Wednesday, 30/04/2019-01/05/2019
Backing to work on Thursday, August 02/05/2019 If you need help during the holidays, please send email to support@www.jellykey.com for assistance.
Wishing you and your family a joyful holiday!