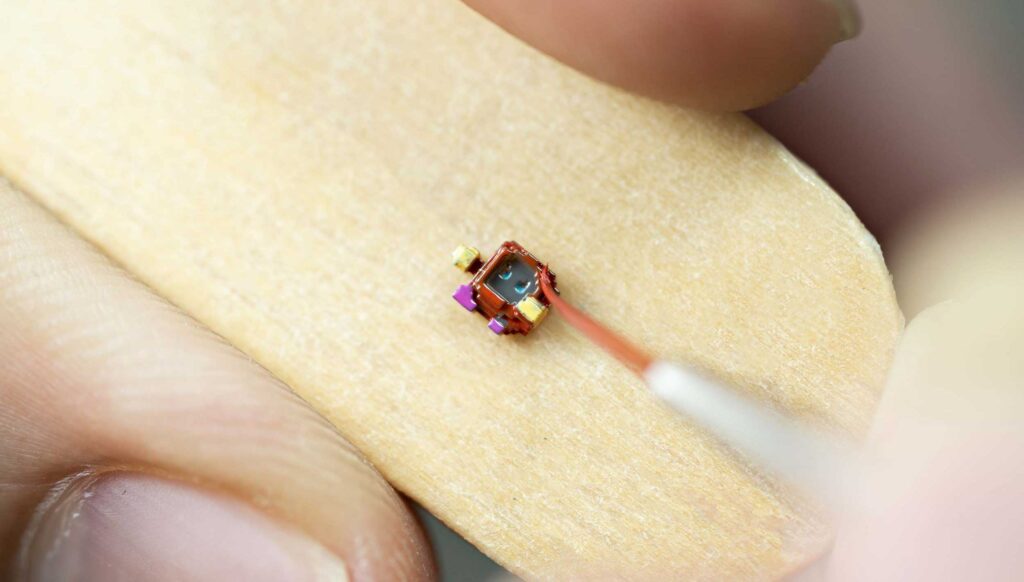 Vietnam's epicentre – Ho Chi Minh City – is still undergoing extended social distancing until at least September 15 in response to sustained coronavirus threats. Other parts of Vietnam have also implemented stricter orders to contain the pandemic that has now infected across the country. As of September 6, health authorities confirmed 12,447 new Covid-19 cases, with HCMC accounting for most cases. Vietnam has recorded 532,491 Covid-19 cases since the beginning of the pandemic.
Our government's Directive 16 requires people to stay home and only go out for necessities like food or medicines or work at factories or businesses allowed to operate. This aggressive pandemic spread has heavily impacted people's lives, businesses, and the country as a whole.
Our team is still trying to work every day to finish the keycaps with a lack of staff. As the COVID-19 situation worsened with imposed travel restrictions above, we had to close temporarily until September 15 per our official announcement last week. Jelly Key team will be working remotely to continue providing support as needed. We can be reached via the regular channel of support@www.jellykey.com.
We highly appreciate your understanding during these difficult times and wish everyone to stay safe and healthy. Jelly Key will be back to work soon!