Since Jelly Key released the Forbidden Realm Keycap in Artifact series, we receive many many questions that "When will we sale them?", "When will we open the group-buy?" and "Why does it take almost a year to have the group-buy open?", as well as this keycap series's status.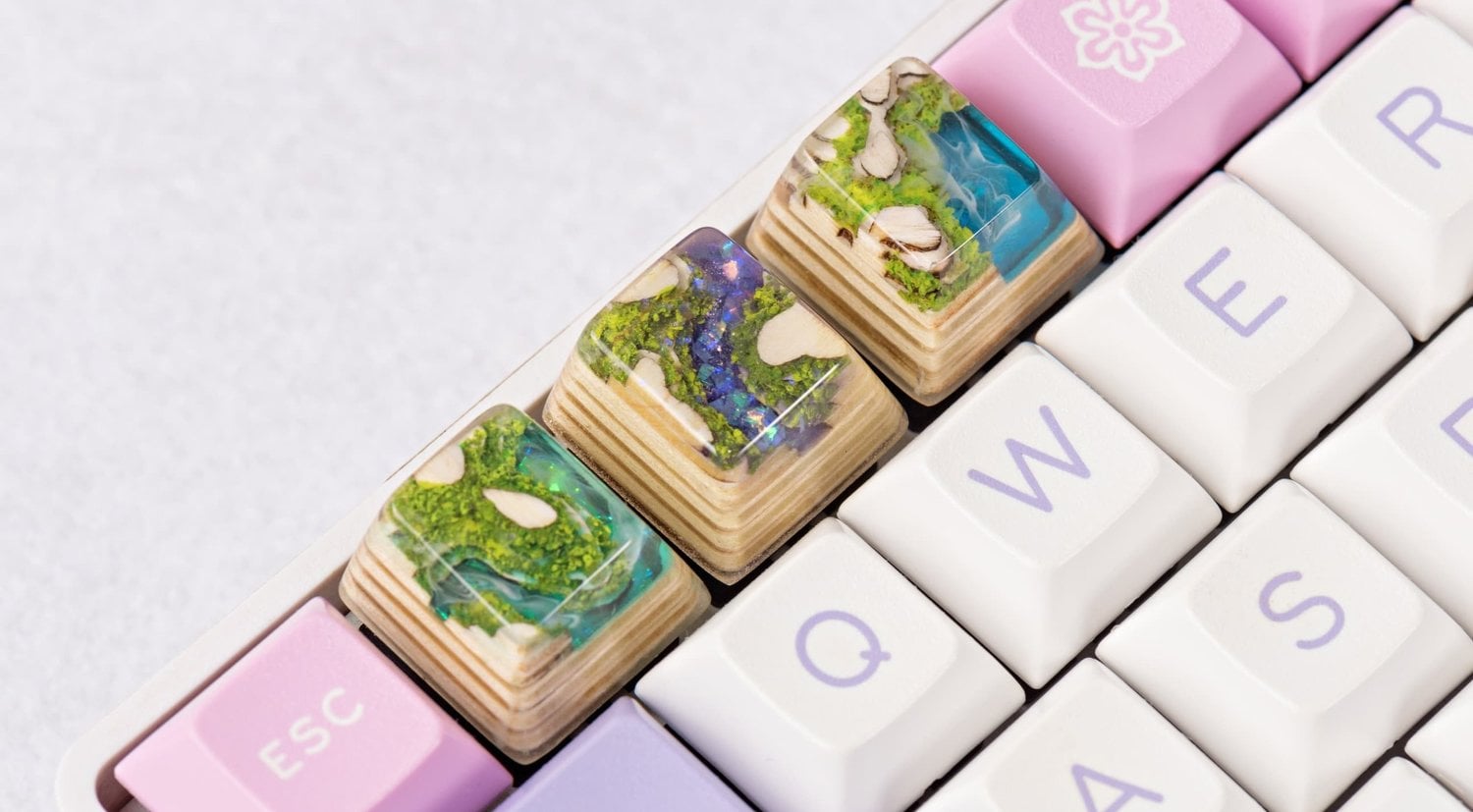 We want our product to completely well-finished. We had to find ways to bring all the designs and craft them into the Cherry profile version. 
We defined it had to wait until we finished improving the stems and keycaps' quality. 
The final part of the process is close. You can keep waiting a bit and join our group-buy in this saturday.
Thanks for your company with Jelly Key.