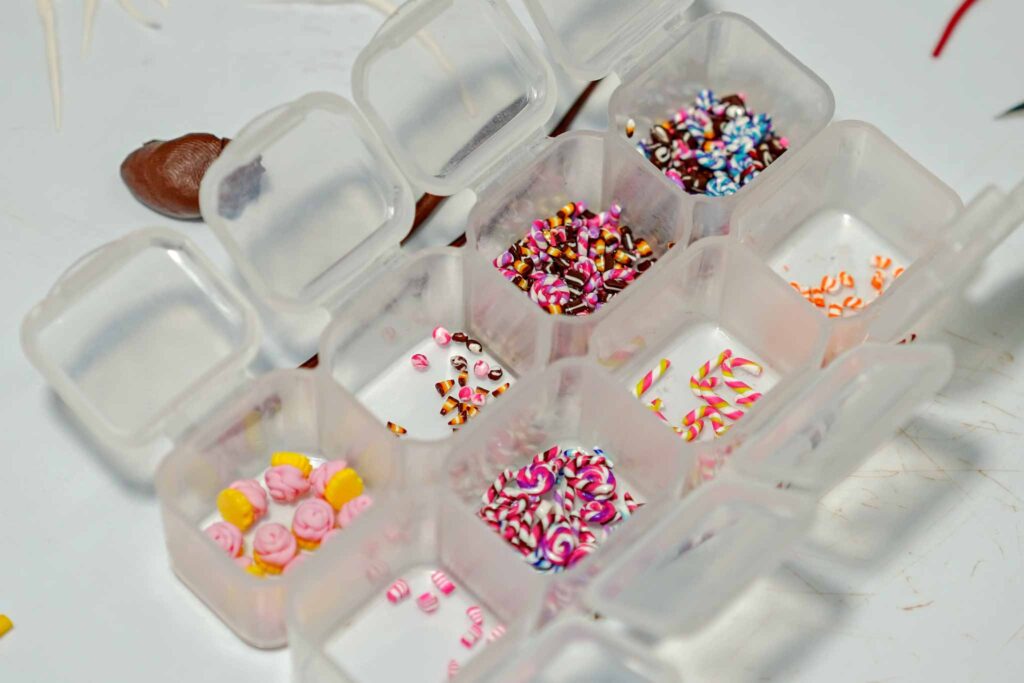 We've got tracking code of Zen Pond artisan keycap series pack recent days, have you check yours?
It takes sometime when we say "we'll start shipping" to have your tracking codes information. We've been receiving questions. Therefore we're going to explain in this update. This is how it works:
Firstly, after double strictly checking with the quality of our Jelly keycaps, we'll start shipping to our shipping vendor in Vietnam, and they'll start to classify all the box and pack those in the same country, then they'll send the packages to our proxy in each country. This step might take 3-7 days as usual to finish.
Time to reach the land of each package will depend on their destinations, to the US for example, will take about three day to reach the land and it'll take for more two days to reach our shipping vendor in the US to create shipping label of USPS. This is when we'll all receive the tracking code of your orders. The next day USPS will pick up every pack of your order then they will start shipping directly to you.
The whole process will probably take from 8 to 15 days since our Vietnamese shipping vendor receiving the packages.
These are what we could share with you. Hope it could satisfy you. If any question, please shoot us an email via support@www.jellykey.com. And see another people who received their Jelly Key on My Jelly
We'll reply within 24 hours.
Thank you for your concerning. Keep in touch.