Hi friends! How are you keeping up with your daily click-clack?
Summer's bringing great deal of tropical rain and soon the Oasis will be loaded with pure water, thanks to you joining with Jelly Key, so we don't have to dance for praying to overcome a drained season to be. How lucky!
Jelly Key's craftsmen had finished painting the last pixels of Oasis 8-bit artisan. They worked very hard on each wooden layer and have been shipping them to you since Aug 2nd.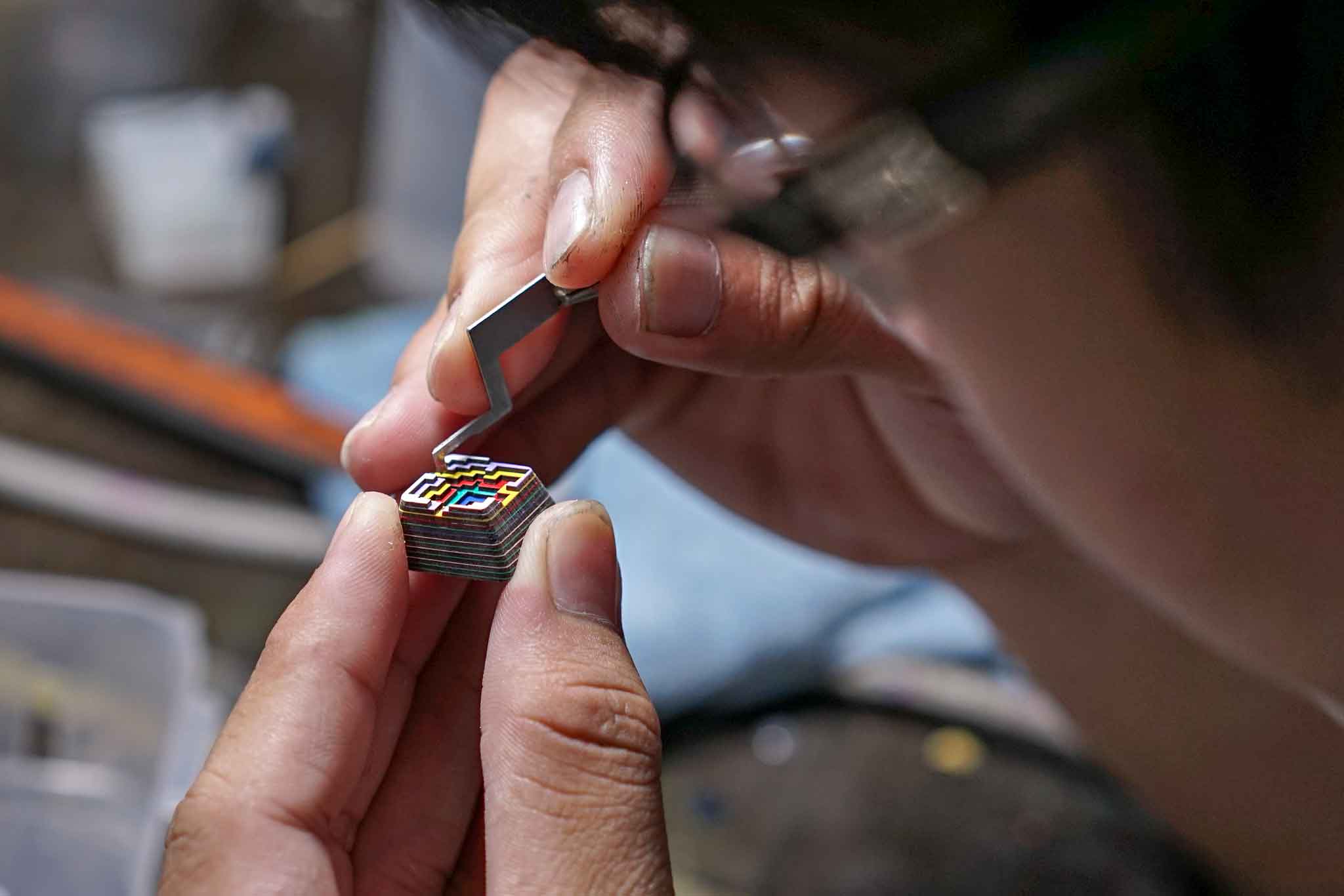 Beside, we also has been working on 80% process of manufacturing the time-travel machine, the Lozenge Valley – an ancient symbol in a keycap shape will help install the machine. We'll travel the Paleolithic and Neolithic era when finish all the process. Please keep in touch and get to know when we will be leaving for time fly journey. 
Or you can have a walk around our Support market, not as interested as Persian market, but it's kinda talkative place so you'll get your artisan information, indeed. 
Please let us know what else that Jelly Key could do to help your click-clack day more exciting. We're glad to listen to you.