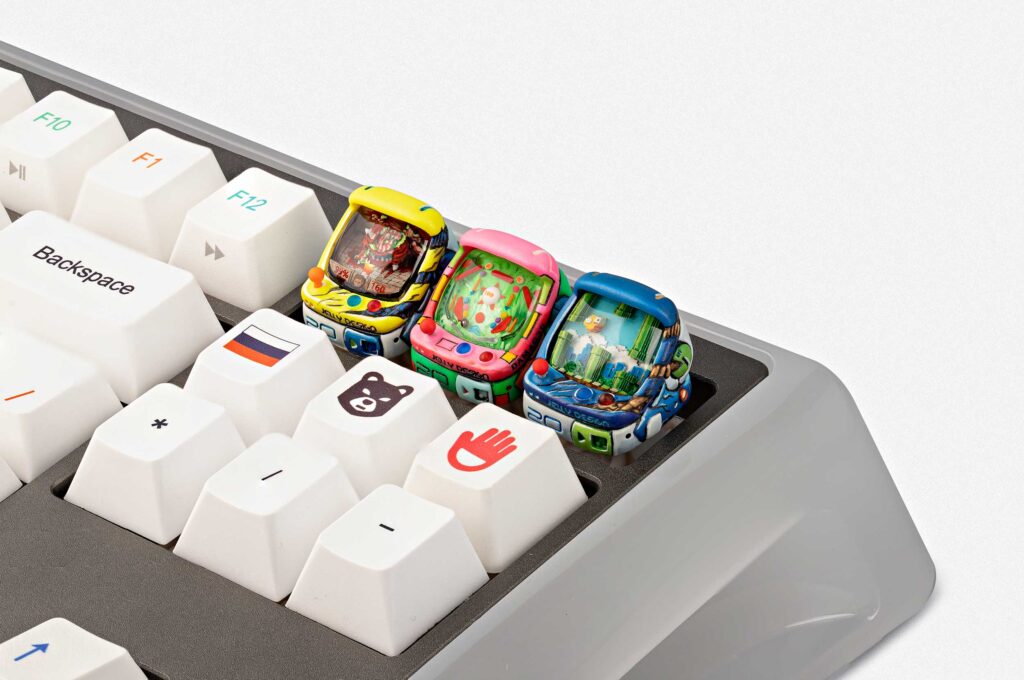 "AH! So close!" – That's you screaming in front of the screen, helpless watching your yellow bird in 8-bit graphics fall off between the pipes. You've been dying to pass the highest scores for days…At this point, let us tell you something about the collection that's about to be released.
In this retro series, we bring more colors with new techniques to each keycap as how they are supposed to be showing. The characters inside the fresh and modern TV screen are created with greater attention to details, which become very lively and vivid just like what you'd often see in real life. To be continued…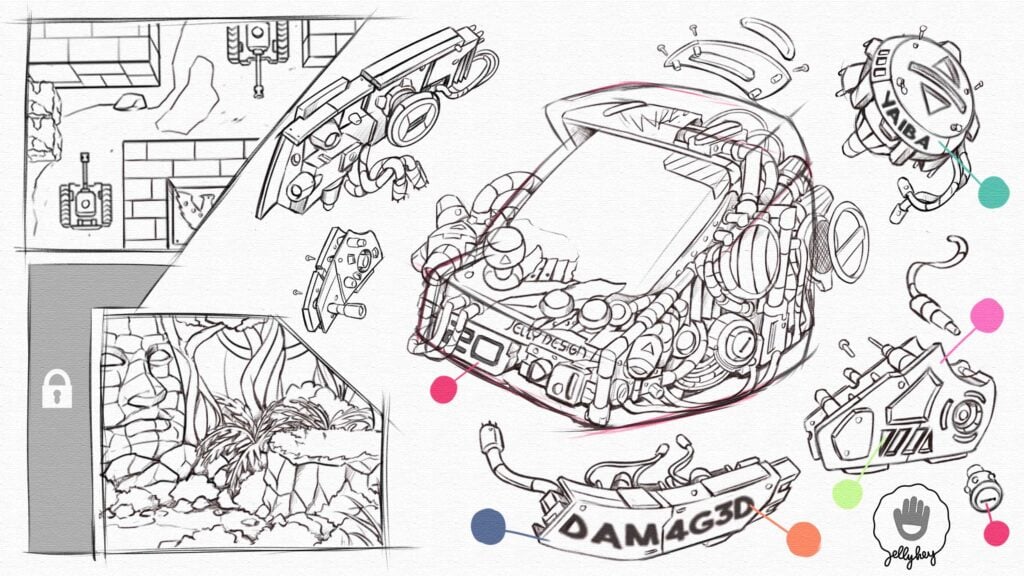 This is the giveaway result
Please insert coin to continue…Start…Choose your player…
Okay, the game has just started. All players please be patient and do not touch any buttons or move your joysticks. Let us give you a few more rules before we can pick the winner for this giveaway. And they're as simple as this:
Enter your email above (we will email to you when you win, please not use fake email)

We will roll 3 times by using random.org and pick the 3rd number as the winner.

The winner can choose any 1 keycaps in this collection. 

The giveaway will end at 11 PM 11/20/20 (GMT+7)
Now that you have all read the instructions and done the tutorial, let's get the Giveaway Game started. May the luck be with you. Remember to subscribe to our mailbox to get the most updated news on Jelly Key's products and any other important information about us. Thank you and see you in the next giveaway!
*** We will sent a 5% coupon to email for you when the group buy open (if you don't want to receive our group buy email, you can unsubscribe in the footer of email)