4k widescreen wallpaper download
All product photos are real, not 3D render, and our keycaps are handmade, resin casting with multilayer colour, not 3D printing products.
Update 5 (11/1/22):
This series is almost complete with 11 TV body colours and 9 TV screens; with the TV holders, we have 5 colours for you to choose from. The group-buy will open this Saturday (11/5) at 11 PM (GMT +7).
You can go back to this web page to join our prototype giveaway this Friday at 11 PM, and please remember to subscribe to the form above and get a 5% coupon for this group buy.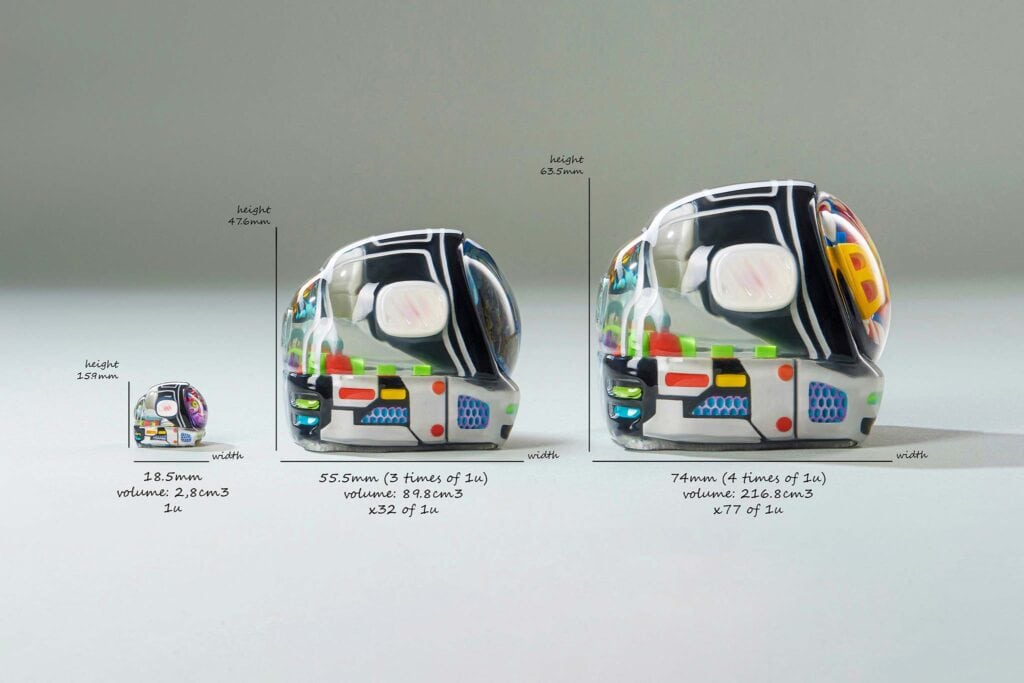 Update 4 (10/24/22):
All colourways and TV screens are almost complete. We are reviewing and testing something before the photoshoot and giveaway of our prototype next week.
And then I have time to make 1 bigger version, the x32 and x77 keycaps. Please remember that the x77 can fit with a big keycap switch. Behind the bigger version, I will make the keycap holder for our TV, not the table, as in the old version. I wanna make something more fun and more excellent when you put it on the table.
The complete artwork can be downloaded for your 4k monitor as wallpaper. Happy to use it for free.
Update 3 (10/21/22):
I spent more than a week for Tv screen, and this time, the depth of the tv screen content increased to double the space, allowing me to improve the 3D effect of the screen. You can see a lot of improvement in the "Hello" and "Droid" TV screens, which are lovely in my person.
More space helps me put the Van Gogh art, the Starry Night look great ( I used to test with this art in old TV series, but it did not have a good result, so I decided not to add it to the old group buy). I can bring the sky and 3D effect by casting white and blue colour layers and then painting some shadows and light in the sky, and then the transparent resin with the curve of the TV screen helps everything better. You will love them in real life, and the photo can't tell the truth.
Space theme and Disco theme will be available in this group buy, and I will update the final prototype next week after I finish all colourways.
Update 2 (10/12/22):
I am casting the base of the TV, and some accessories of it. This time, I use 2-4 colours per accessory and 5-7 different colours with the base. One TV will need to use 10-15 parts. All are casting, not painting any part. It takes a lot of time to spend on one TV. I need to improve these parts for better production, and I have a plan to make 5-7 colourways for this group-buy. I hope I can finish them this month.
So much work needs to be completed in this series before the TV screen. About the artwork, I will spend next week on it, and I will share the high resolution for you to download as wallpaper. Keep waiting for us.
Update 1 (9/21/22): In the previous version of the TV Retro series, we think that it was such a great thing to recall your childhood memories through this retro design in nostalgic stuff. You also found the combination of the past and the future: a style design of TV in the 1980s captured an image of a robot exploring another planet Mars or the Moon. It is undeniable that this keycap series brought you both emotional feeling and physical beauty.
As per positive customer feedback for this series, our team decides to launch its new version. Let's wait to see a new update in design with a meticulous casting method. And as always, there are lots of wonderful stories that are appeared on the TV screen. Coming soon!
Smooth a lot of machine details, better than the previous version. The front of the TV has more sci-fi details, which helps the keycaps layout more balance.
The screen tilt is ~30 degrees, so it is easy to see the screen content from the top when we use the keyboard. The screen curve for better effect, we have more space for content, it helps us create more 2.5D depth content like the "Arcade Cabinets 2.0: Classic Never Dies" but still have all TV machine inside.
Better design for productions, the last model is so hard, and easy to fail, that why that group-buy take a long time to ship.