Pick a boo! We're cyclope Poring ghost!
"Don't you dare underestimate us! We're newborn, so we're tiny, but we're gonna grow up fast like a dash. And we will get a giant. Yes! Giant. And only do great jobs. Like, to frighten children when they're alone visiting their pumpkin garden. Be afraid of us."
Not only giant, but they also seem to be plentiful. According to the Cyclops Poring Saga, the Proudest Child of the ancient Cateye-Ball Poring family had the ambition to harden the whole family body due to their daily issue: "got scratched by the cactus every time they pass by" – a reason for their appearance is always wearing band-aid on their bodies. So that the Proudest Child had a very in-poring-nity was to cross-bred the porings with crystal. 
The new-born hybrid poring babies no longer heist their original big cat eye, they got bean eye instead of with a tiny pupil, and the crystal grows from their heads. But they never got scratched by the cactus again. Thenceforth, a new Cyclope Poring family were born: the Beanball family. The only identic organ inside both Catball and Beanball body is a jelly reactor. Its role is to provide jelly flesh and living energy for them, no matter what color the reactor is.
This Halloween, two families are sending their children to Earth so that they could know what a Halloween is. Jelly Key wants to bring them to our Halloween season. Their appearances are "weird and scary" already so we don't have to make them do cosplay to enter the party.
Please give a warm welcome our poring kids to our Halloween party: Cateye-Ball and Beanball!!!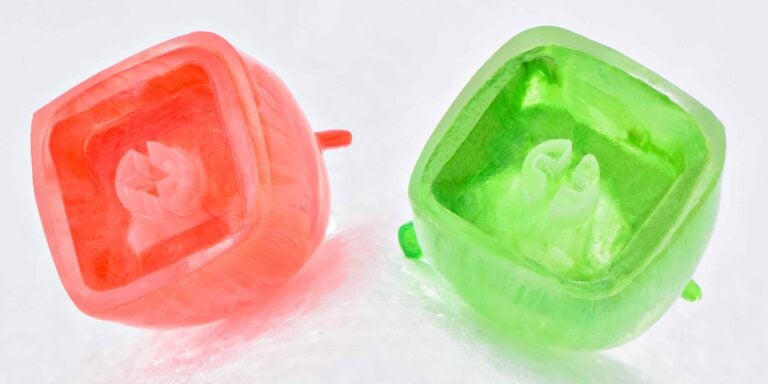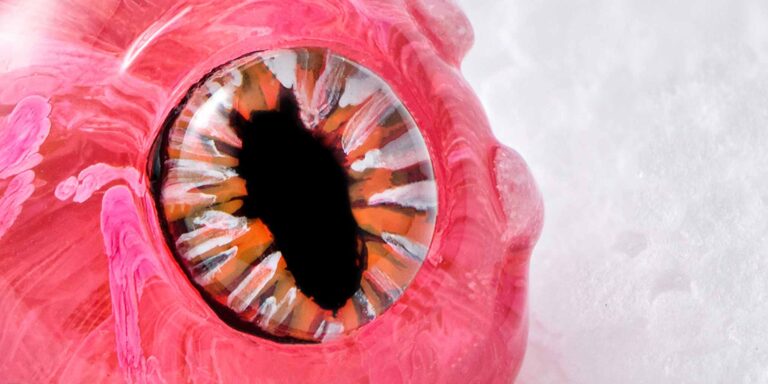 Both Cateye-Ball and Beanball poring are available in 6 color designs, they are:
Bubble Gum
Like chewing bubble gum, but afraid of the bubble shape when pop the bubble gum itself. Decided to have a quiet life but change their mind at the last minute. Sweet as grenadine syrup.
Raven Pom
Work for a cheerleader witch as a part-time job. Easily get excited when in a crowd especially an inter-universes sport games events. Never like staying alone introvert aliens.
Fen fire
As cool as a flame, knows how to get attention from others people but soon acting awkward when people start to get interested in them. Daydreaming most of the time.
Lapis
Ridiculously strong and hard. Pissed off sometimes because of spending the whole day detaching pistachios.
Blobby
Addicted to pistachio but don't know how to detach the husk, therefore always ask Lapis to help. Love riding scooter.
Poppy
Sometimes find themselves bob like a hop but without knowing why. Used to spent hours wandering around a loop just to find out how many threads in a cord.