I am a mummy. Nothing to doubt about it.
But why are you staring at me that way?
Oh, you may question why I'm having this beauty band on my head? It's such an adventure story.
But before you get to know what had happened, I must introduce myself first so you won't misunderstand,
I'm no Pharaoh, or the Priest, or any member of the high born people. I'm just a youth who lived near the Priest house. Once he came and told me Pharaoh need me to help to pretend to be him in several days, and my prize is to be embalmed when I die, and my soul will be cleaned, and I'll live forever in another life. I believed the Priest, but there was something I don't know.
I know, that's a sad story about my life, but don't need to moan for me. They embalmed me as the Priest promised and I was locked in the Pyramid for 4000 years, I heard people said so since the death of mine (the replacement for the Pharaoh that the tourist guide speeches about). Since the Pyramid where I was buried excavated, I know I must look for the real Pharaoh and ask him to give my name to Nephthys, so the goddess will allow me to live in another life mortally. But I couldn't get out of the Pyramid, because of the sun, and the white band just fall off of my head, which I can hardly move in such a mess.
Just one day, while I was bored wandering around the Pyramid, as usual, I saw a piece of colorful fabric fell off from a bag a tourist carry on their pack, and she didn't even notice she had lost it. I had patiently wait for them to leave, then I got closer to check out what is it. I tried to stretch it and thanks for the light of Ra, it fitted my head perfectly. It helps cover my head with preventing the embalmed band from falling off. And how magical, I can move under the sunlight, if only it covers my skin where the band fell off.
I'm going to look for some more colorful band like this from female tourist. I bet they had a lot of them. And the journey to look for my Pharaoh has just begun, once my real name is casted, I'm gonna live mortally in another life.
Words from the little mummy guy, after finding some panties, he seem to meet some luck finding a lot of color pigments. He changes his look every day, even repaint his eyes. We don't really know if he could make it to meet the real Pharaoh, but he happy now enjoy using and changing his color every day.
Will you join his colorful collection?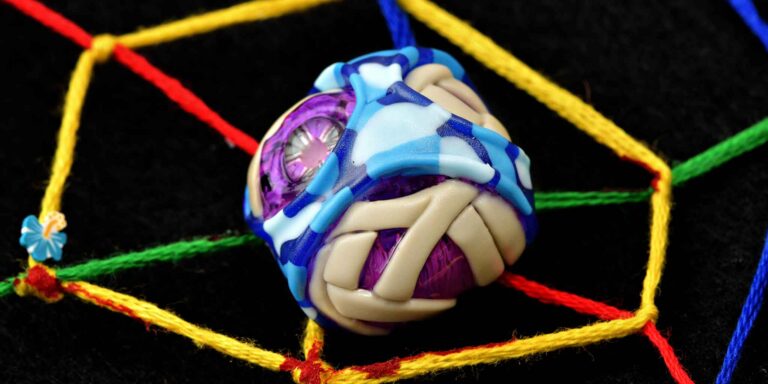 Group-buy information
Open time: 11/19/2018
Close time: 11/25/2018
Starting to Deliver after Groupbuy: 70 days
We could close the GB sooner than expected. So take your chance as soon as you can.
Specs
Backlit (some glow in the dark)
Cherry profile 
MX stem
Design and Handcrafted by Jelly Key
What is in the box?
1 Mummy in Panty resin keycaps.
01 Medal dog-tag with engraved unique series number.
01 Wooden box.
A unique serial number is on the bottom of the keycap as well.
Sidenote
With each artisan keycap from Jelly Key, we offer you a one-on-one replacement if there is fault that causes by our artisan team. Feel free to contact us.