Beware!
Cuteness is taking over the world!
We are now releasing Jelly Bunny keycap series. Hopefully when it comes to an adorable bunny force, they'll assume Jelly Key is as their ally. So they'll leave us alone without any doubt. Then we'll be safe and sound to keep on crafting. How clever we are! Think you should join while they are still sleeping. It's snowing somewhere in April and these bunnies are relaxing in their cozy places with colorful hoodies after Easter.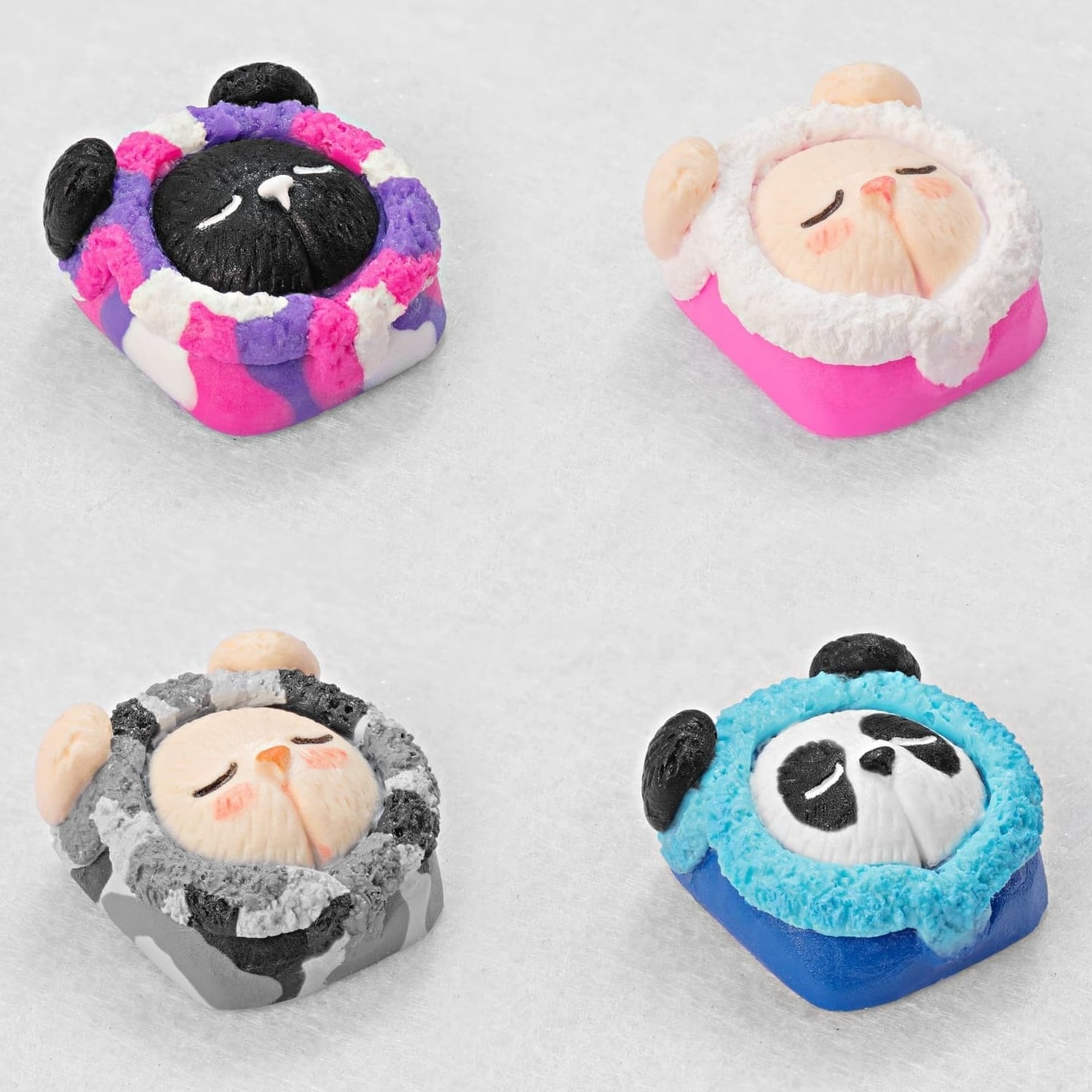 The colors of the Jelly Bunny keycap were made by multi-shot casting method which had took us a lot of time and meticulousness. With our designers idea and our craftsmen effort, Jelly Key hope to bring you much amusing feeling, joy and cuteness for your day.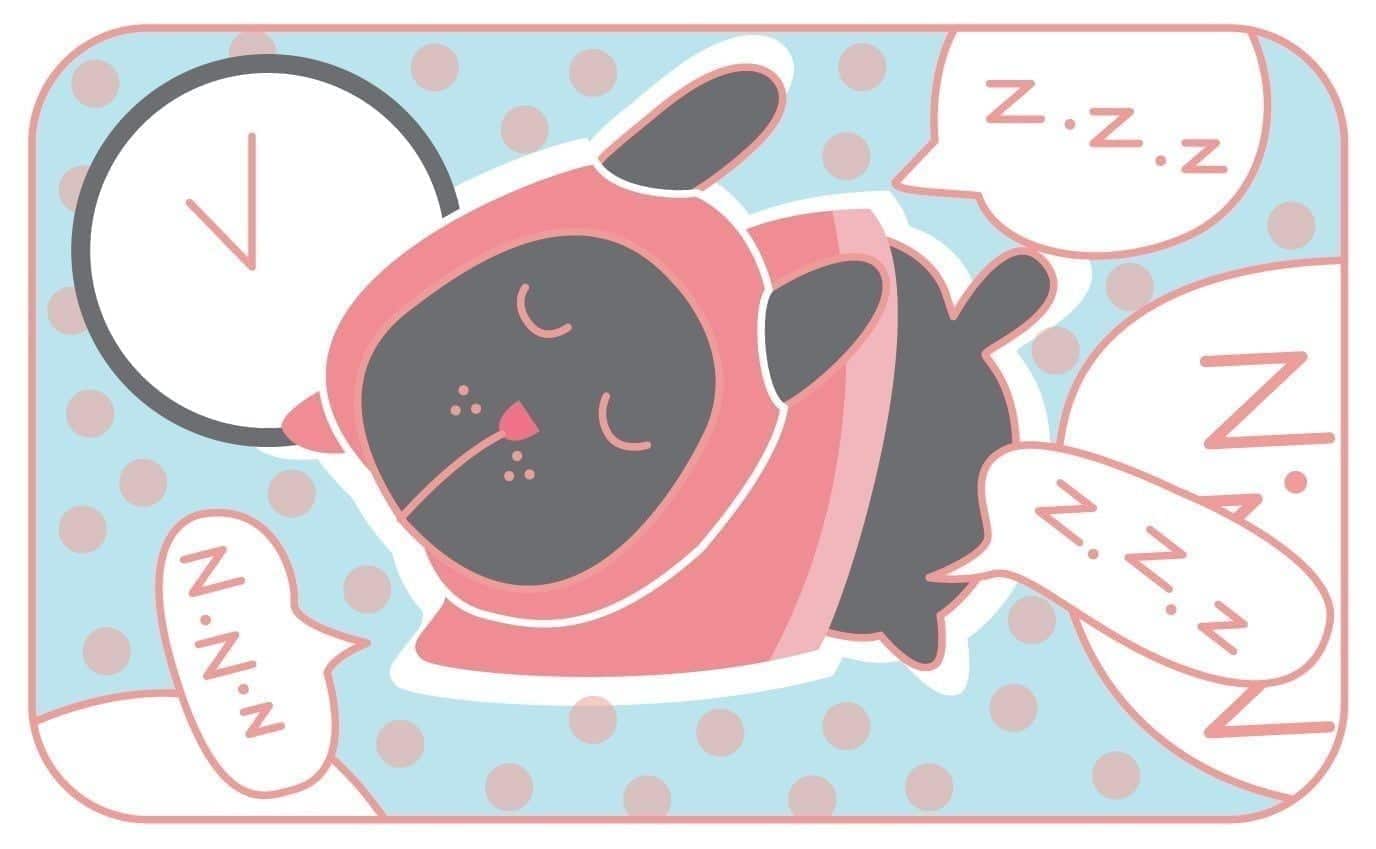 Group-buy information
Open time: 13/4/2018
Close time: 17/4/2018
Starting to Deliver after Groupbuy: 55 days
We could close the GB sooner than expected. So take your chance as soon as you can.
Specs
Design and Handcrafted by Jelly Key
Keycap made with resin and powder.
What is in the box?
01 Jelly Bunny artisan keycap by Jelly Key.
01 Medal dog-tag with engraved unique series number.
01 Wooden box.
A unique serial number is on the bottom of the keycap as well.
Sidenote
The keycap was made entirely by hand and tool. The final product may vary from the original photos but at acceptable aspect. We would love to ask you to tolerate any reasonable differents.
With each artisan keycap from Jelly Key, we offer you a one-on-one replacement if there is fault that causes by our artisan team. Feel free to contact us.