Introducing our versatile Magnetic Stand Boy Holder from the Arcade Cabinets 3.0: Virtual Frontier collection. This meticulously handcrafted holder is designed to showcase a 1u keycap, adding an exquisite touch to your desk setup. Not only does it serve as a functional holder, but it also doubles as a stunning decorative piece. Stand Boy features a magnetic base and cushion pad.
With its clever design, the Stand Boy can be effortlessly attached to a chair or easily detached for placement in your preferred positions, such as next to your keyboard or mounting on the side of your TV screen. How cool is that?
Experience the ultimate coolness with our Magnetic Stand Boy and elevate your keycap game to new heights. Take the opportunity to transform your setup into a visually stunning and customized masterpiece.
As a special offer, when you purchase 8 Arcade Cabinets 3.0: Virtual Frontier keycaps from the group buy or buy them separately, you will receive a complimentary Stand Boy as a gift. Take advantage of this opportunity to enhance your collection and elevate your gaming experience with the remarkable Magnetic Stand Boy Holder.
* This Stand Boy is fully compatible with their previous Retro TV keycap collections, featuring a 1u size.
** The stand boy doesn't have the stem. It is only for display keycaps, you can't type…
*** It does not include the keycaps.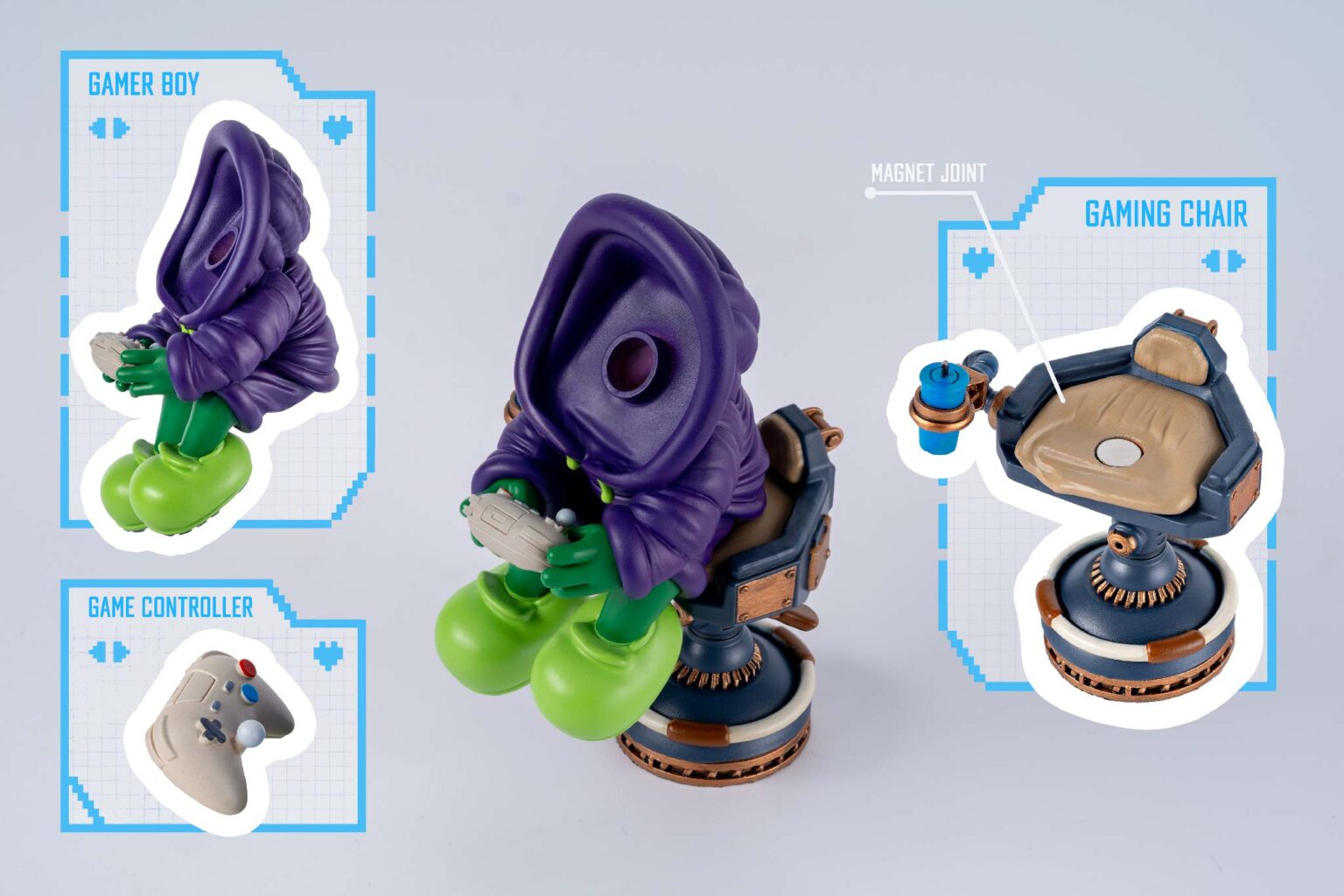 This Stand Boy is fully compatible with their previous Retro TV keycap collections, featuring a 1u size