Breaking the ocean's surface, we jump into a whole new world. In which, we see school of fishes, giant whales, group of turtle and coral reefs in the bottom of the surface.
Before that, we can only those gorgeous creatures on our small TV screen. We thought that they were just lifeless colorful rock structures, but they are much more than that.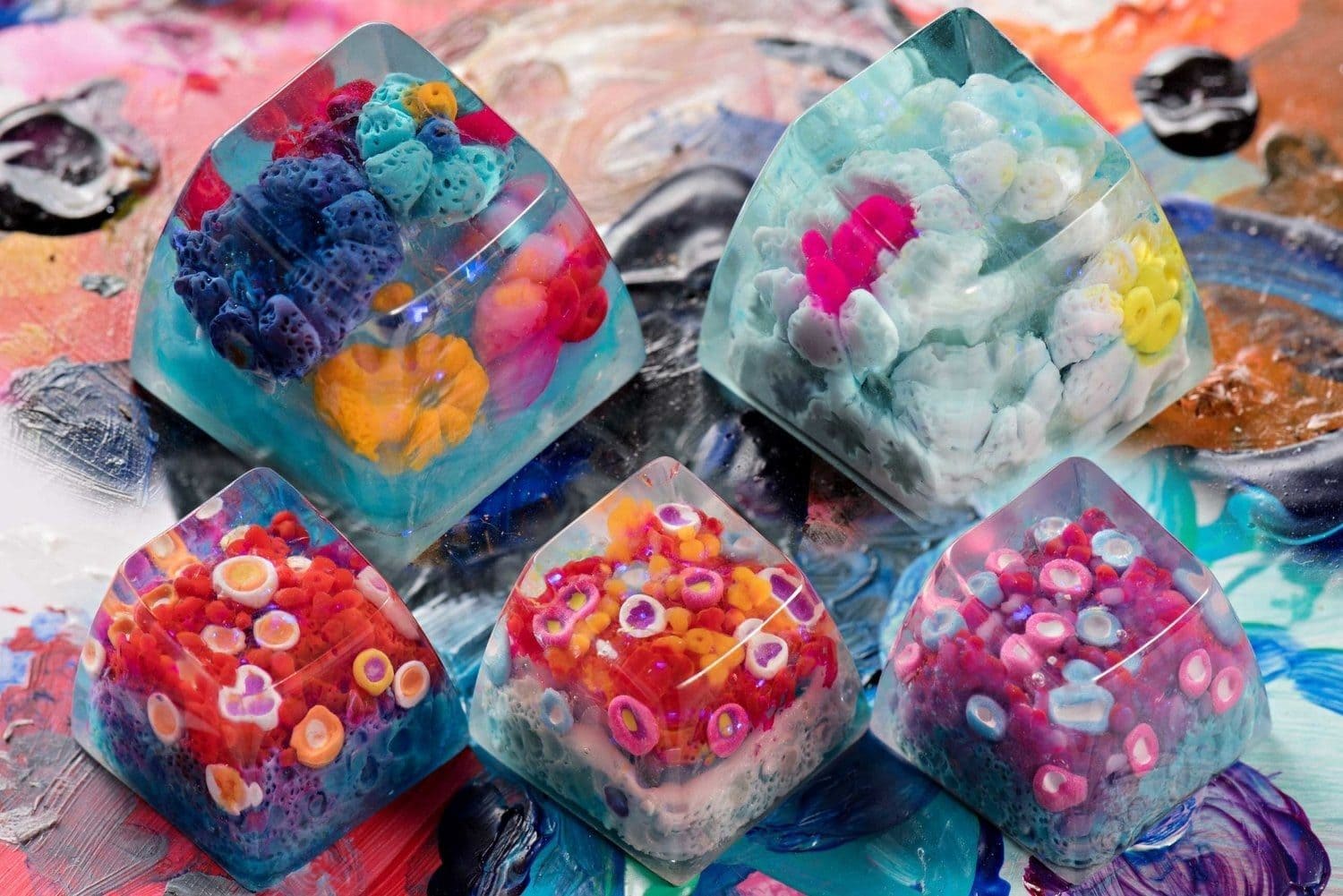 They are living creatures, and they were there long before us. Much longer. We are talking millions of years longer here. Do you remember that we were just a cell in that deep ocean million years ago?
The coral reefs are the lung, the food, and the habitat of countless marine organisms. They protect coastlines from the damaging effects of wave action and tropical storms. They are the foundation of the ocean, and they are our guardian.
Yet we, nothing else, are killing coral reefs day by day with all kind of toxic we ever created. Major factors that affect the health and function of Coral Reef are climate change and pollution. We are the primary cause.
You can see those polar bears being the direct victims of global warming, yet we chose to ignore the fact that the coral reefs are one of our victims.
Coral Reef can only retain their utmost beauty when being alive, and we hold the key to reserve that beauty, and help them to fulfill their role as the guardian of the sea.
We hope our artisan keycap – Coral Reefs can help to raise awareness and the let you know the urgent of protecting sea life.
These were made by our best and most hardworking artists with clay, resin, and tools, not by mining off real life coral and put inside our keycap.
We simply wouldn't dare to be that soulless.
Does anyone use UV LED's to achieve coral flourescence?
** These photo about "Glow in the dark" we use "Profoto D1 250" flash-light to take photoshoot, with your light in room, may be different.

More photos
If you can spare a few minutes, kindly listen to those Coral Reefs and what they want to say.